Maria Early Learning Center recognizes that our staff is the heart and soul of the program. We seek candidates who have experience engaging with young children, model Gospel values, and are committed to providing quality developmentally appropriate education and loving care.
The Center hires lead teachers who have a minimum of an Associate Degree in early childhood education or a Bachelor's degree in a related field. Assistant teachers possess certification as Child Development Associates (CDA). All teachers have clear background checks and most are certified in first aid, infant/child CPR, the management of communicable diseases and child abuse.
Every two years the Center invests 18 hours per teacher of continuing education in early childhood.
Teachers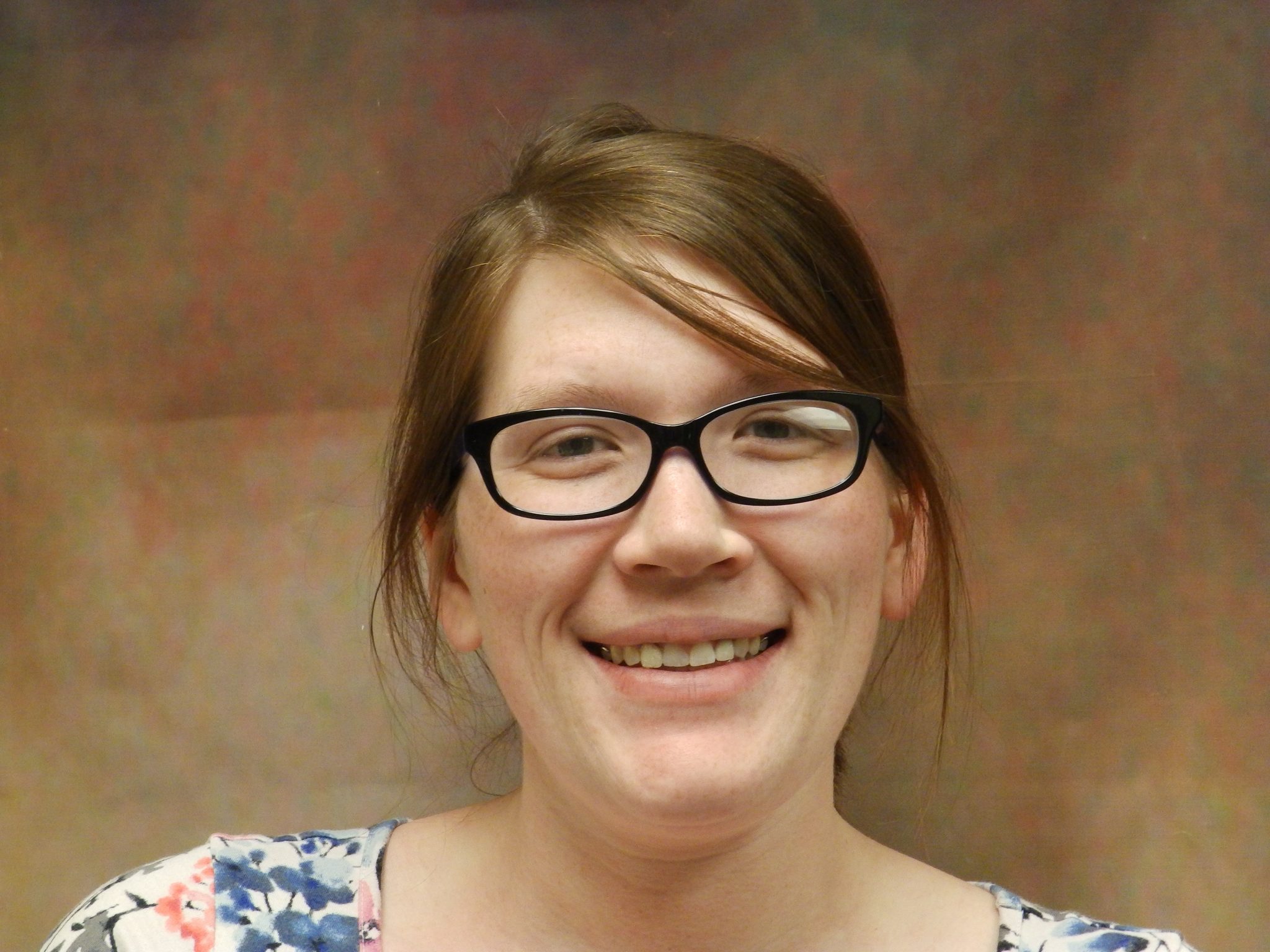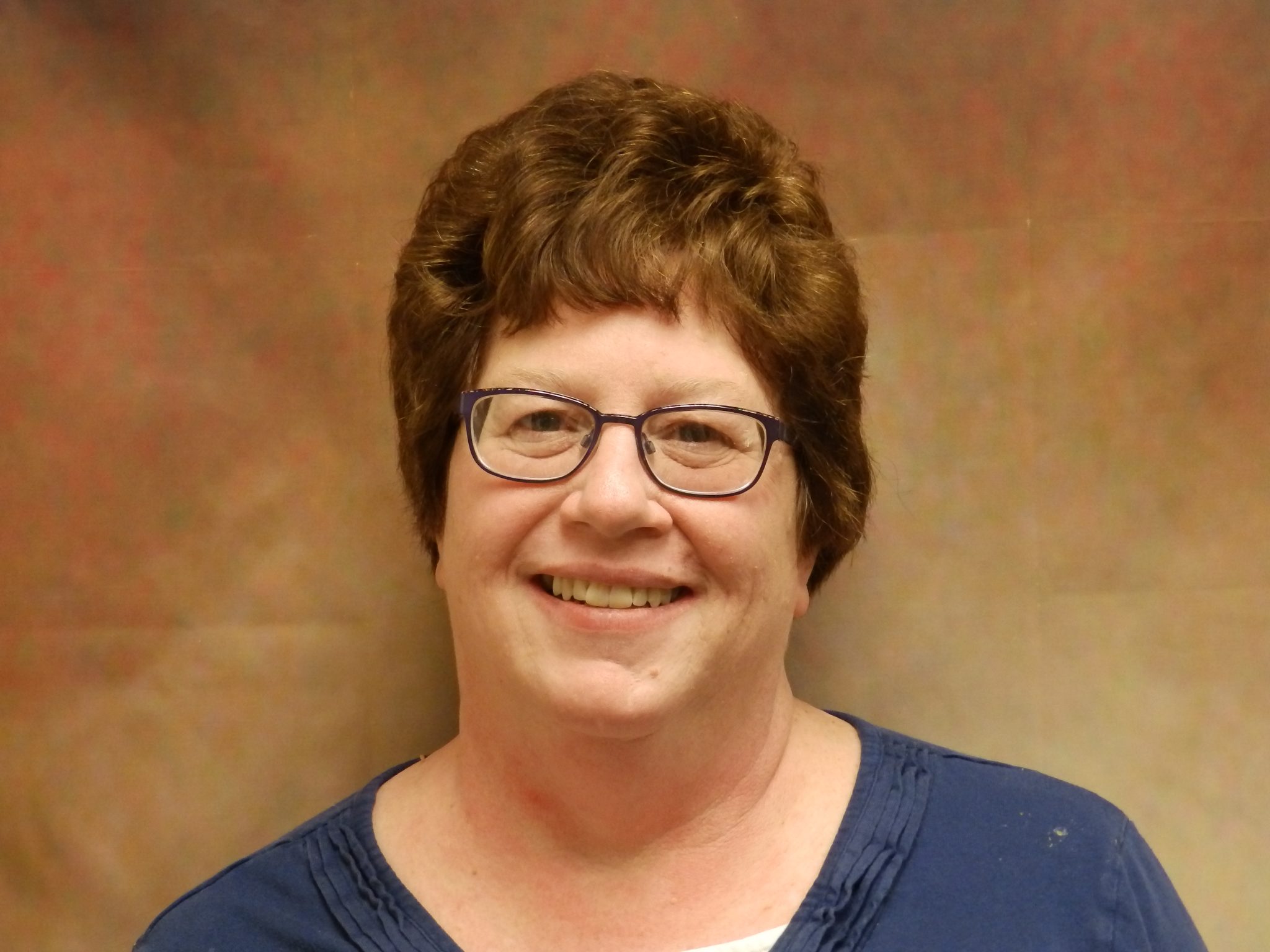 Infant 1 Teachers
Jami Hampton
Jami obtained her BE in Early Childhood Education at the University of Toledo in 2017. She has been with Maria Early Learning Center since 2015. Jami enjoys bringing hands-on activities to the classroom.
Karen Holmes
Karen had been in the early childhood field for 25 years before beginning her journey with Maria Early Learning in 2011. She has an Infant/Toddler CDA from the Council for Professional Recognition. Karen enjoys making strong bonds with the children she cares for.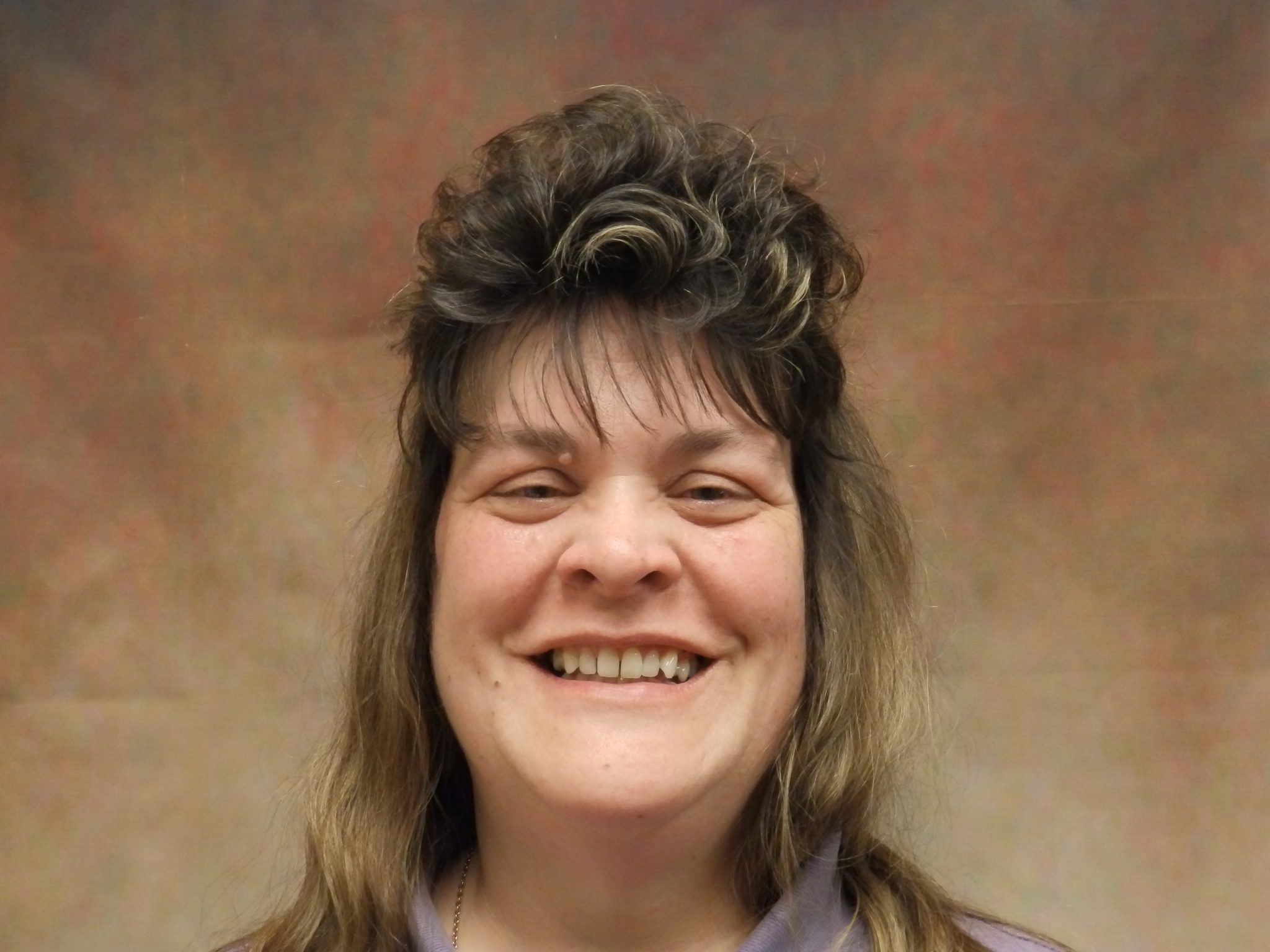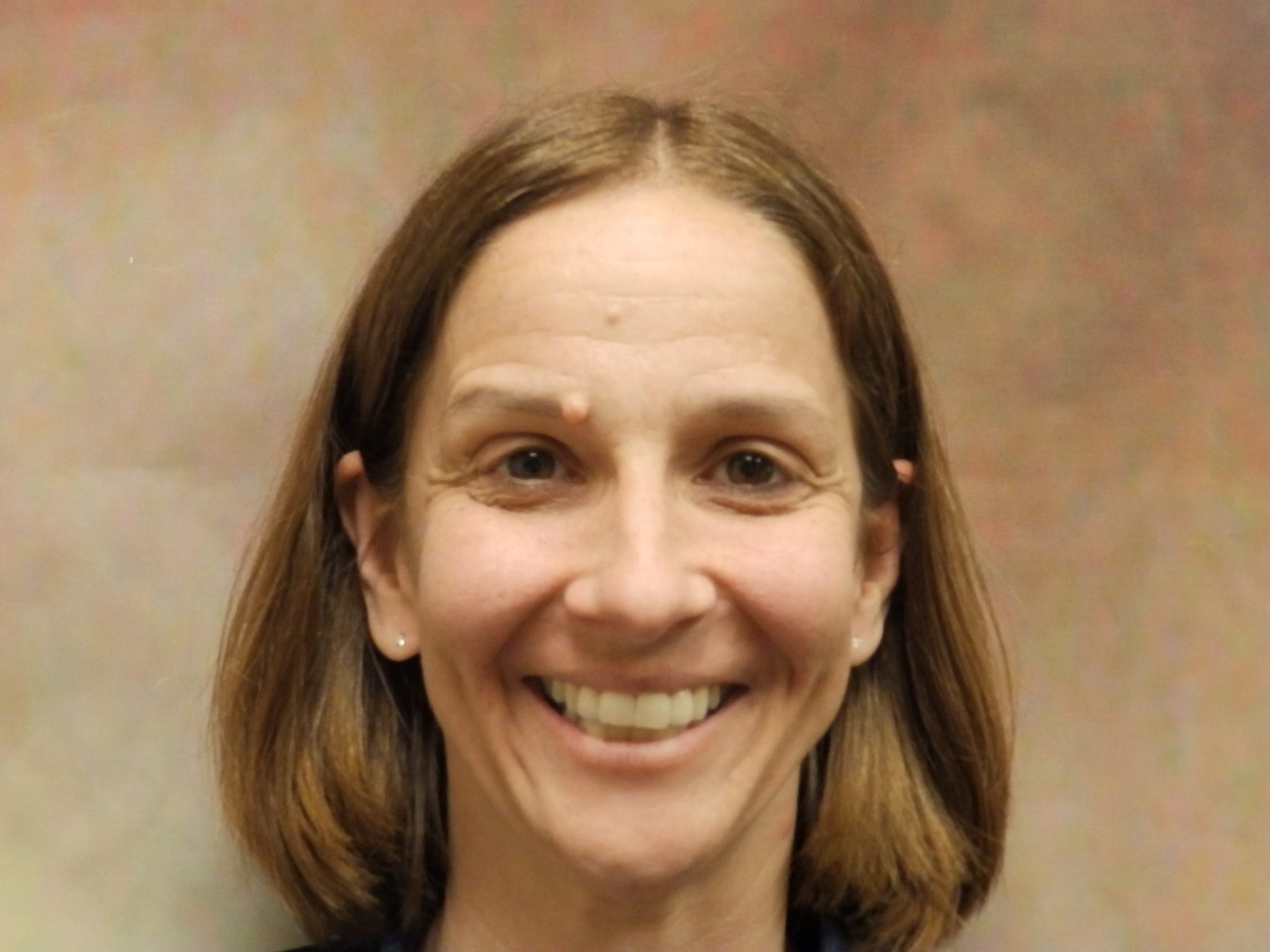 Connie has been with Maria Early Learning Center since 2015. She received an Associate of Science degree from Monroe County Community College in 2002. Connie enjoys helping children master new skills!
Kelly Curtis
Kelly began her journey with us in 2003, since then Kelly has received a Child Development Associate credential from the Council for Professional Recognition. Kelly enjoys offering support to both the parents and children she cares for.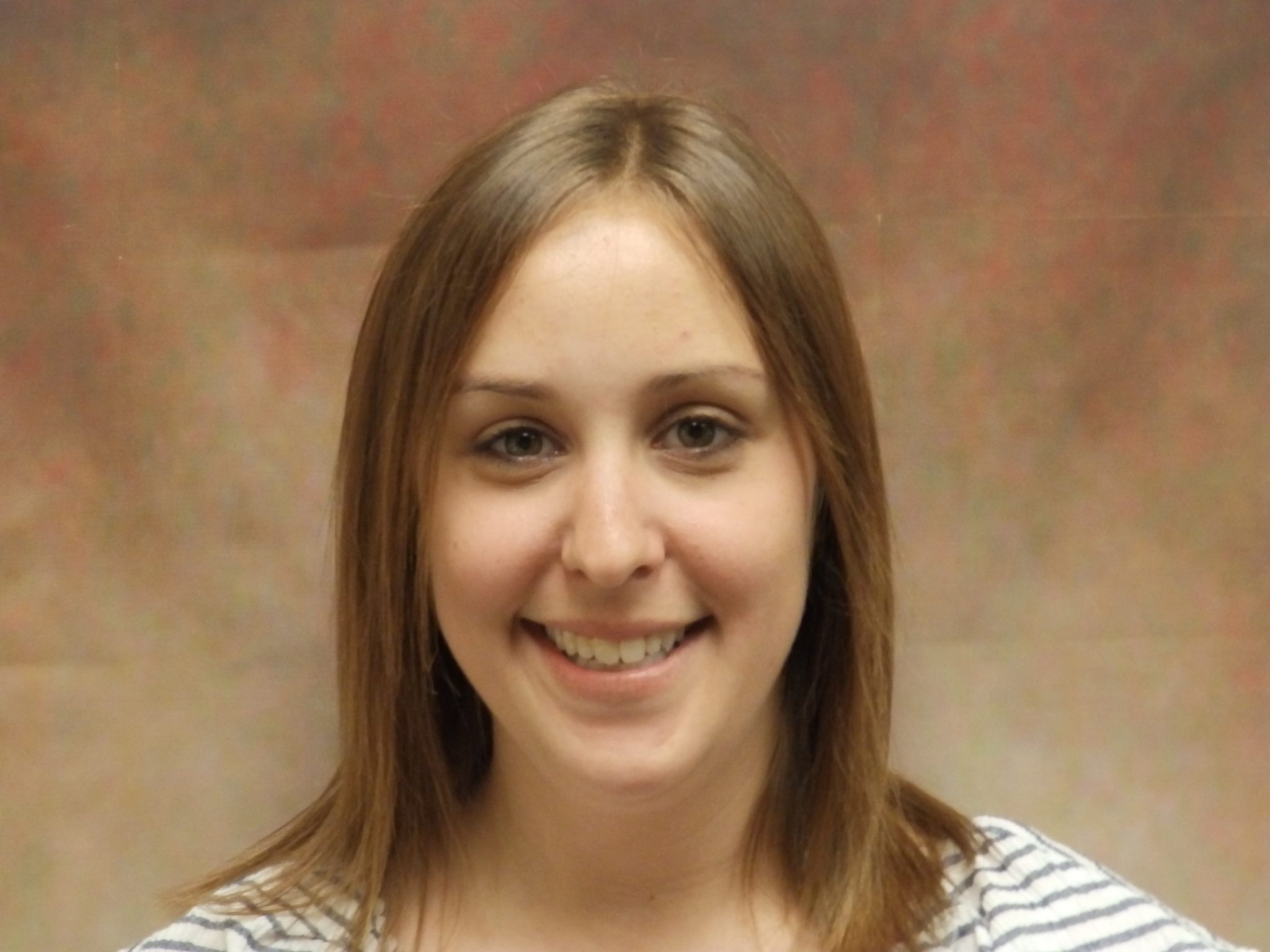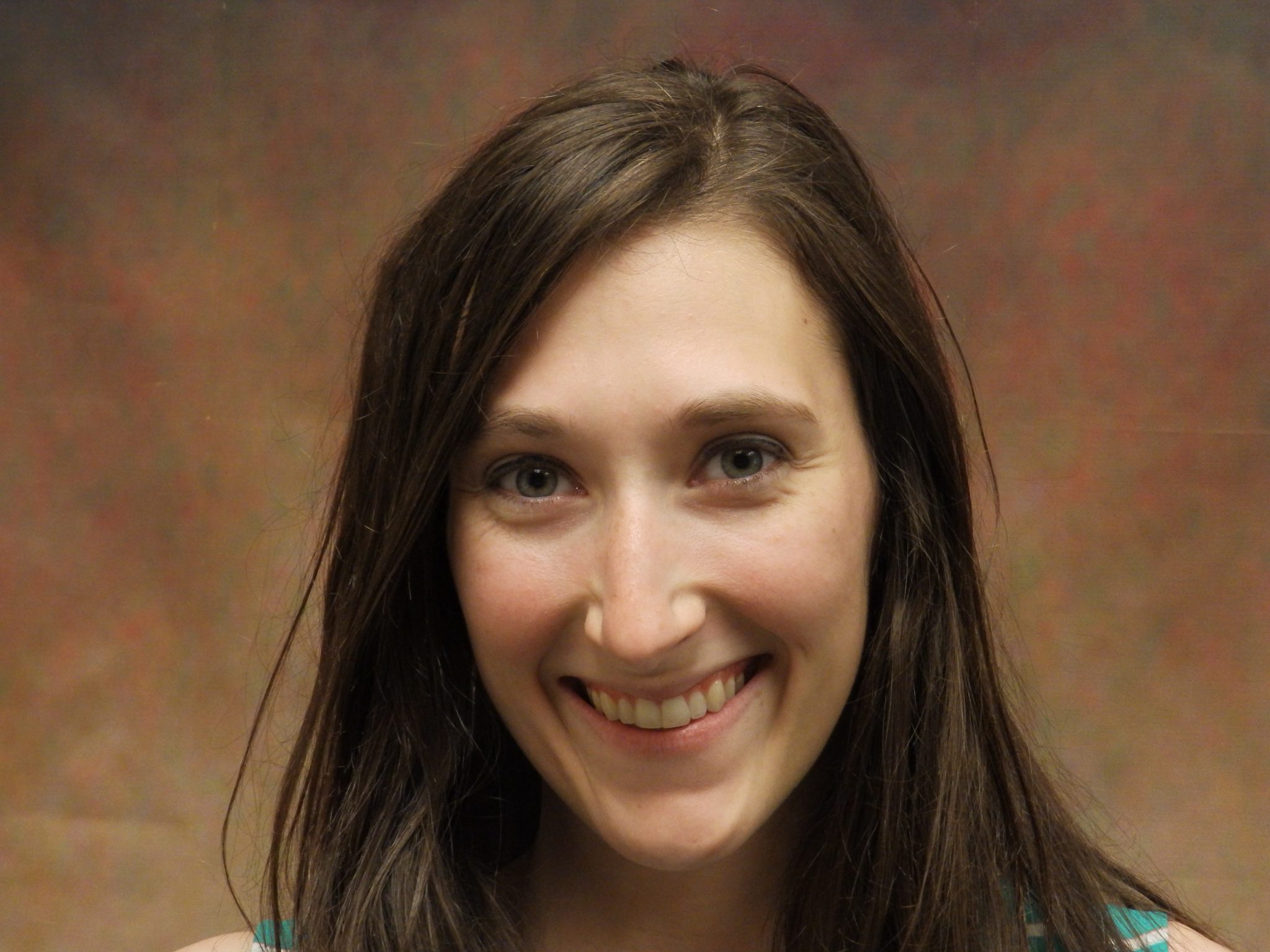 Toddler A Teachers
Amanda Gould
Amanda received her Bachelor of Science degree from Eastern Michigan University in 2014. She joined our team in 2016. Amanda loves having conversations with the children and building from them!
Haley has been with our team since 2015. She earned an Associate of Applied Science in Early Childhood Education Technology from Owens Community College in 2010. Haley loves doing art with the children!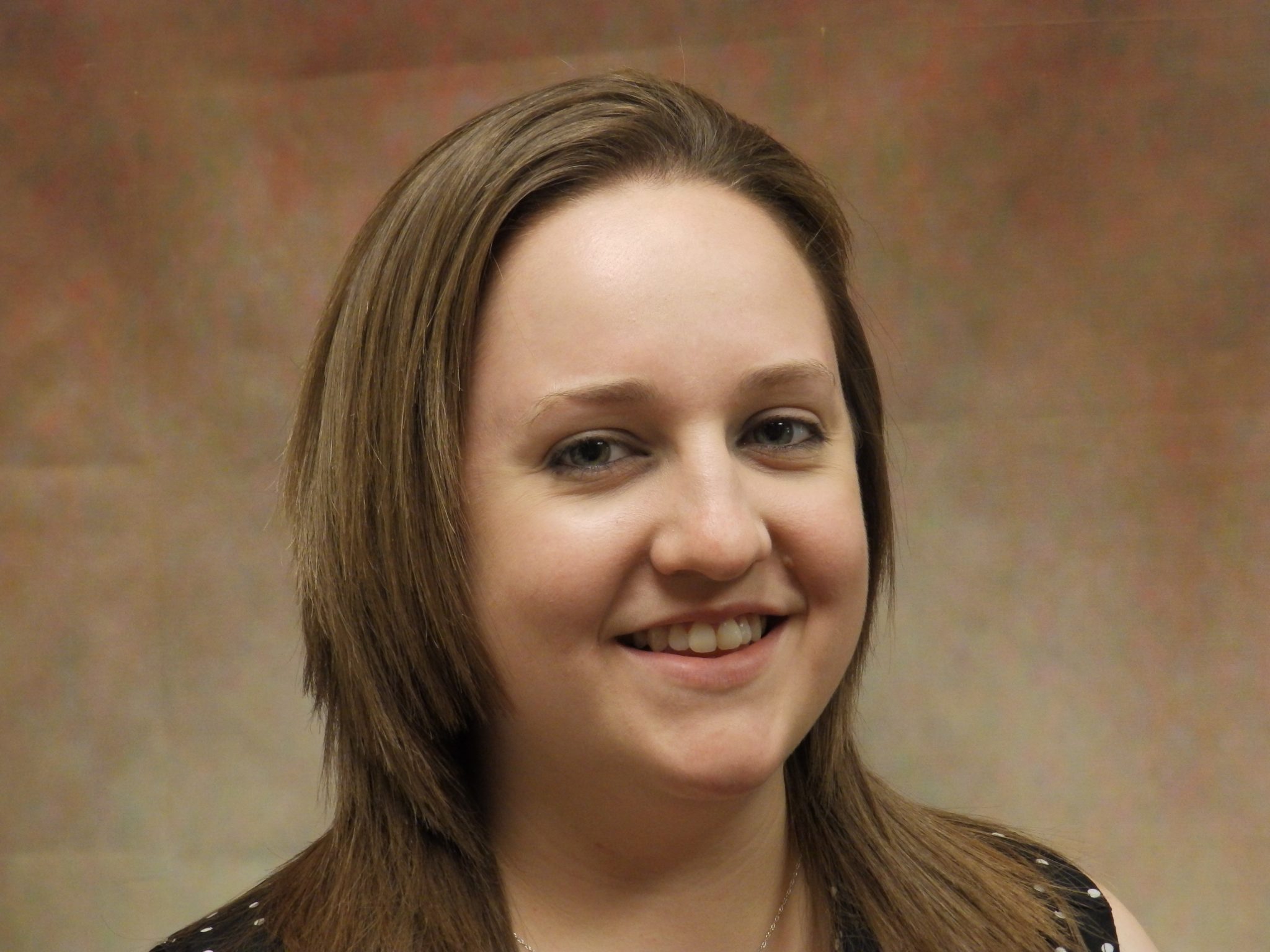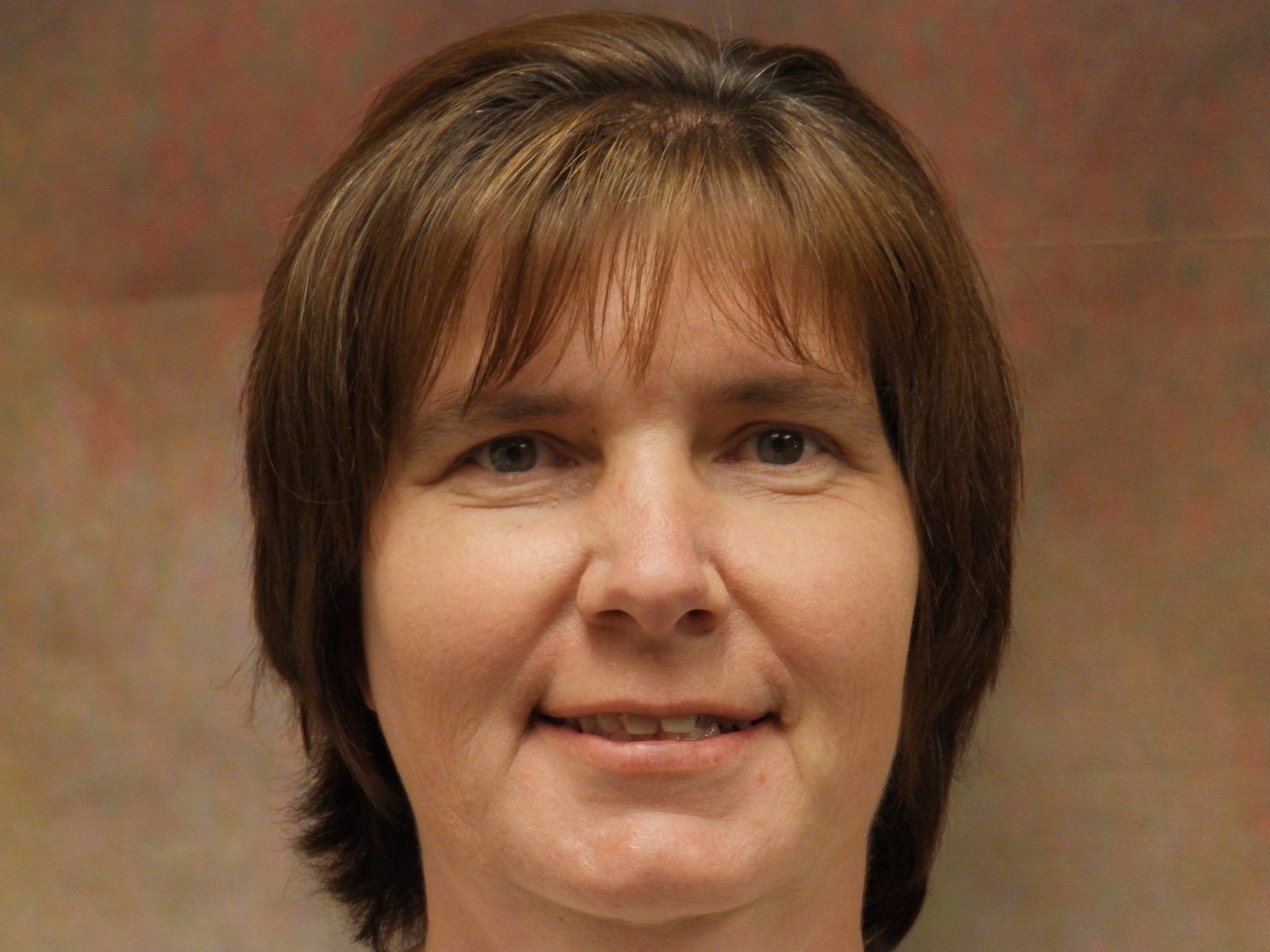 Toddler B Teachers
Laura Deehr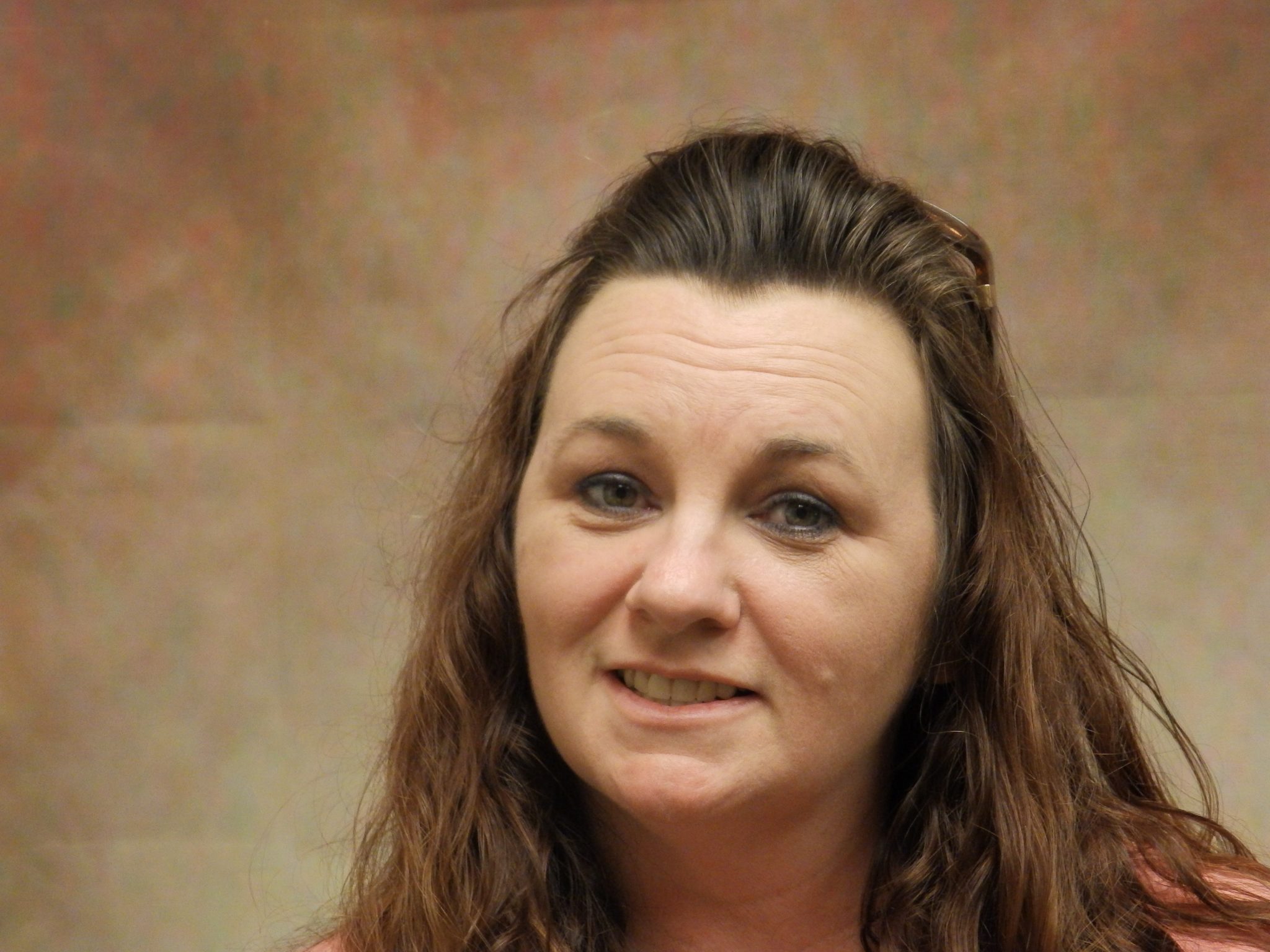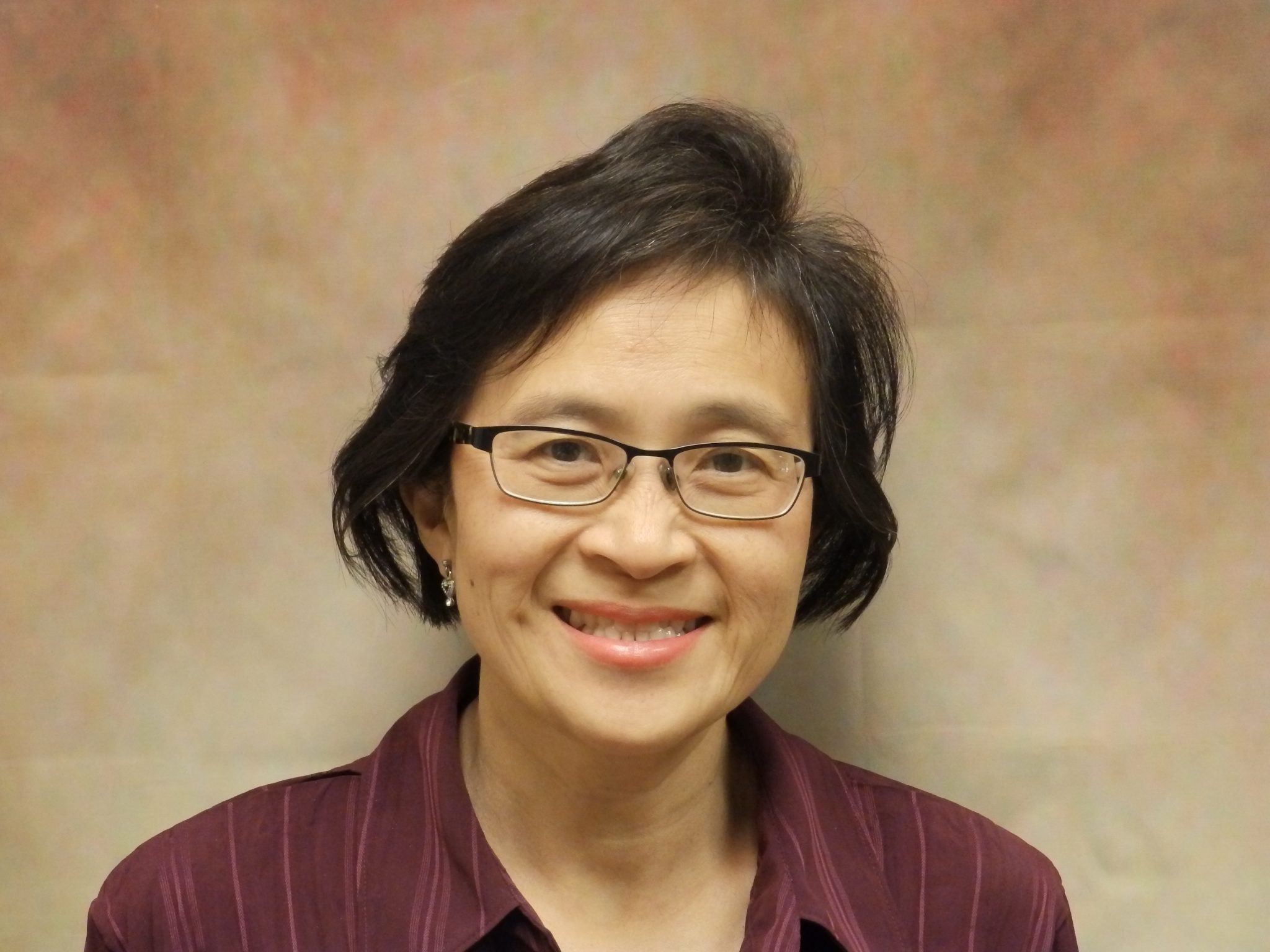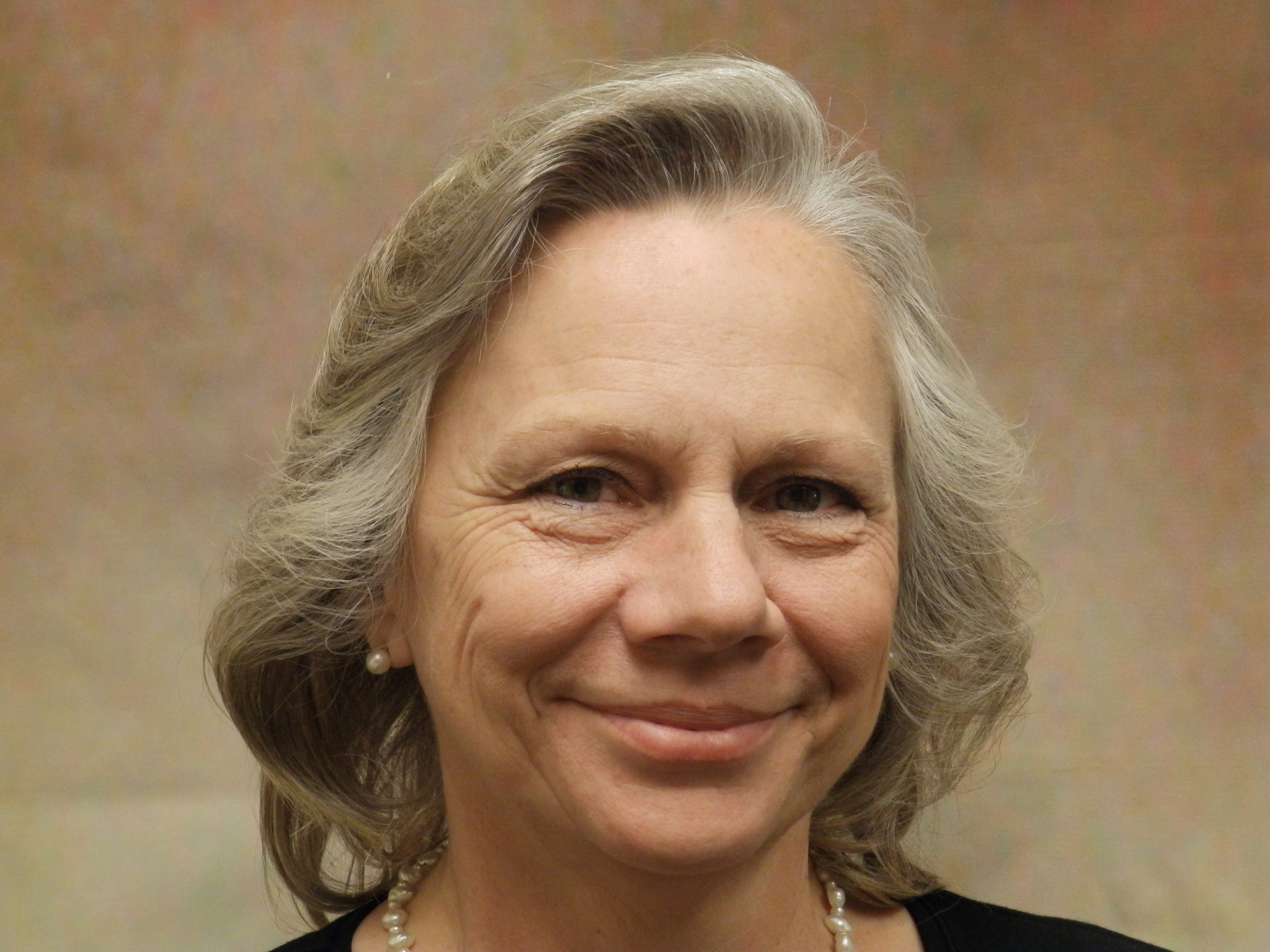 Samantha Turney (not pictured)
Administrative Team