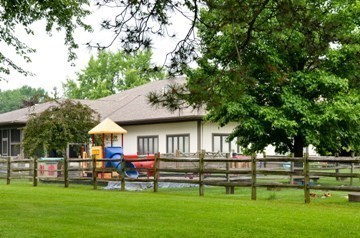 Maria Early Learning Center, a sponsored ministry of the Sisters of Notre Dame, is an educational childcare serving children six weeks to prekindergarten . . .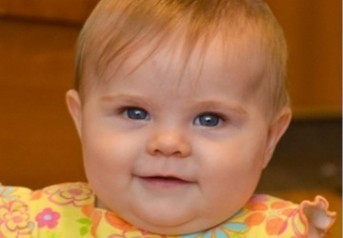 During infancy, children need deep connections with each person who cares for them. The heart of the care our infant teachers provide. . .
Maria Early Learning Center is in the process of adding a STEM room to our building! We are remodeling our family room after 27 years to make way for this exciting new development in the early childhood field.
STEM is a curriculum that focuses on educating learners in four specific disciplines: science, technology, engineering and mathematics by using an applied approach. The U.S. Department of Education states, "In a world that's becoming increasingly complex, where success is driven not only by what you know, but by what you can do with what you know, it is more important than ever for our youth to be equipped with the knowledge and skills to solve tough problems, gather and evaluate evidence, and make sense of information."
Please feel free to set-up a tour. We would be more than happy to share more about STEM and for you to see the incredible transformation that is happening at our Center!